Maria has a master's degree in physics from Creighton University where she researched neurotracing dyes. Working with these microscopic pigments and seeing the patterns that were made as they traced out neural pathways, she was inspired by the intersection of art, science, and the natural world. She has since devoted herself to an art career that seeks to identify these connections. She is a self-taught painter and was introduced to wood carving in Omaha Nebraska by the master woodcarver Denny Jackson. Later, she expanded her repertoire of wood working with the luthier John Hargiss.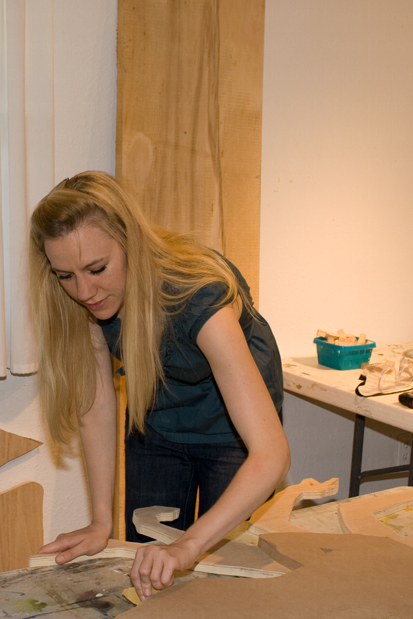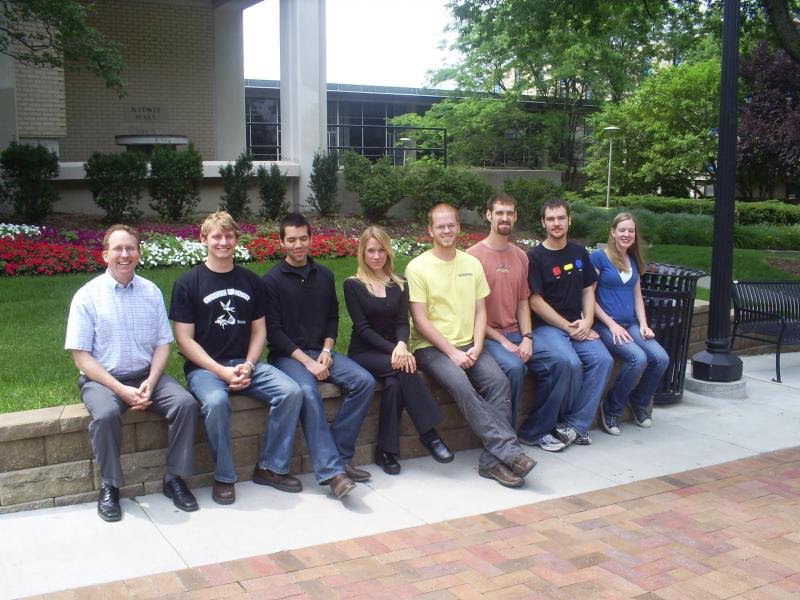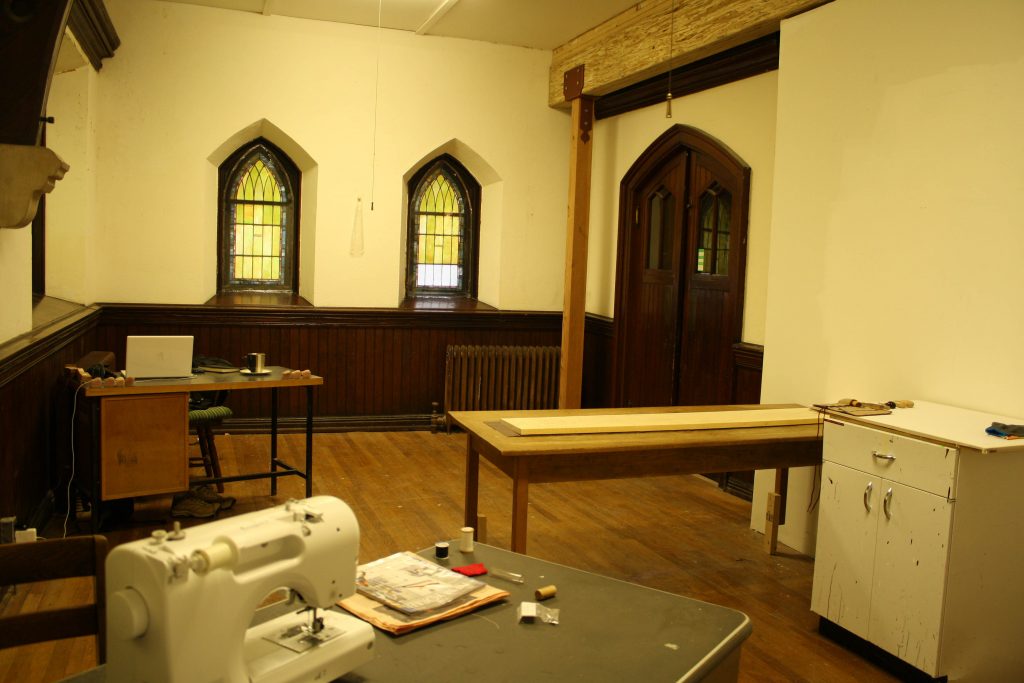 Maria did her first artist's residency at the Contemporary Artists Center at Woodside in Troy New York.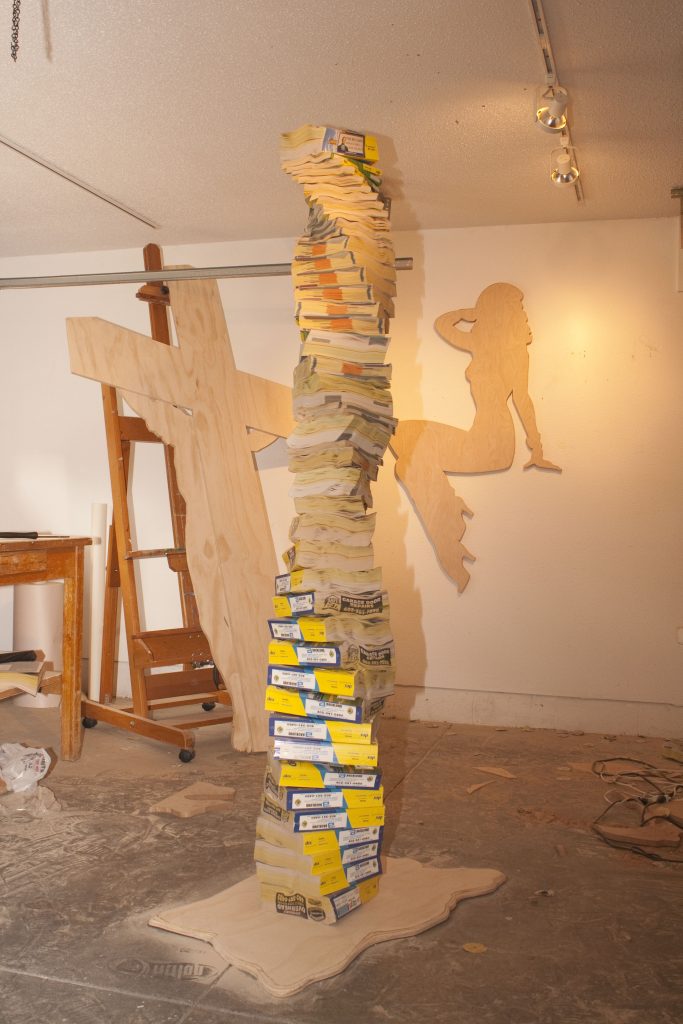 Maria spent six weeks at the Kimmel Harding Nelson Center for the Arts.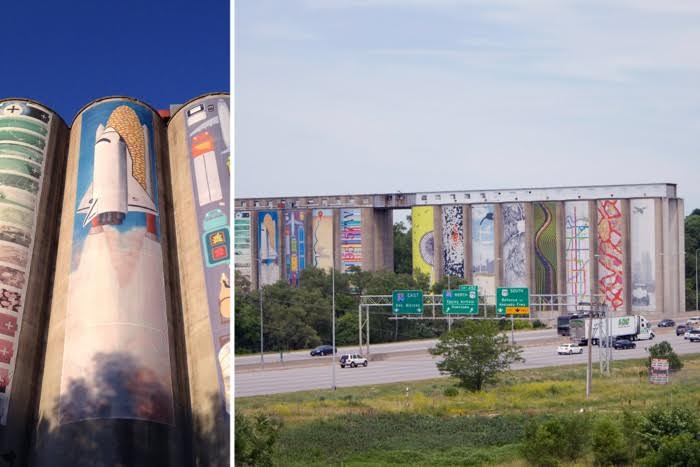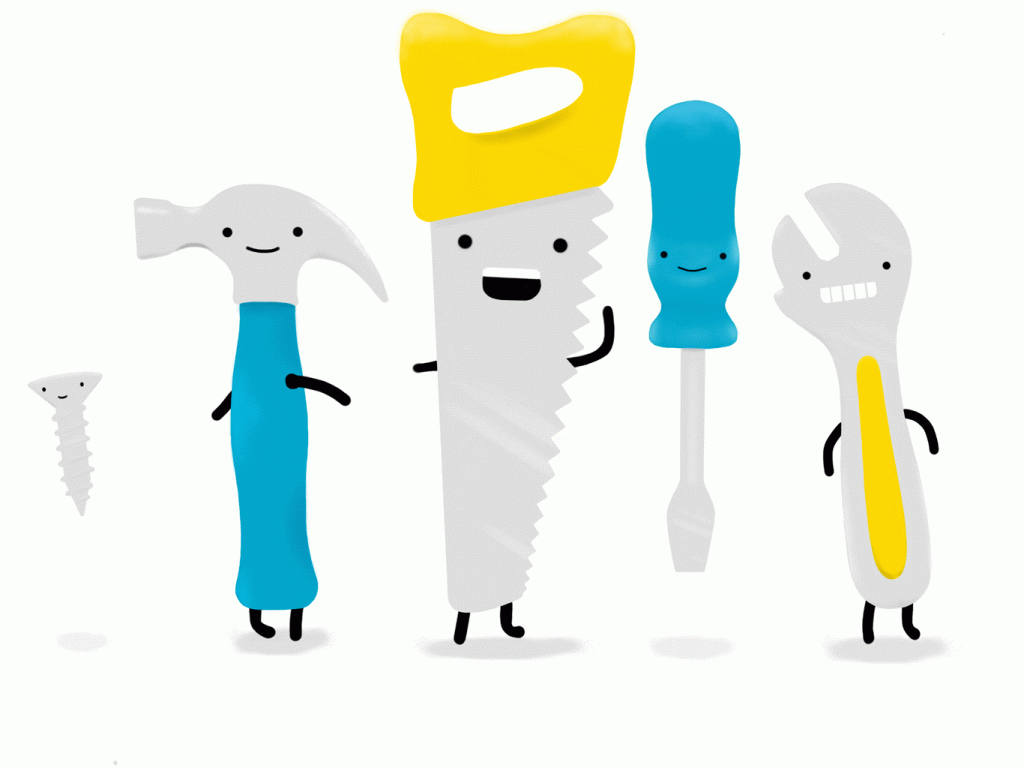 Maria did freelance animated illustration.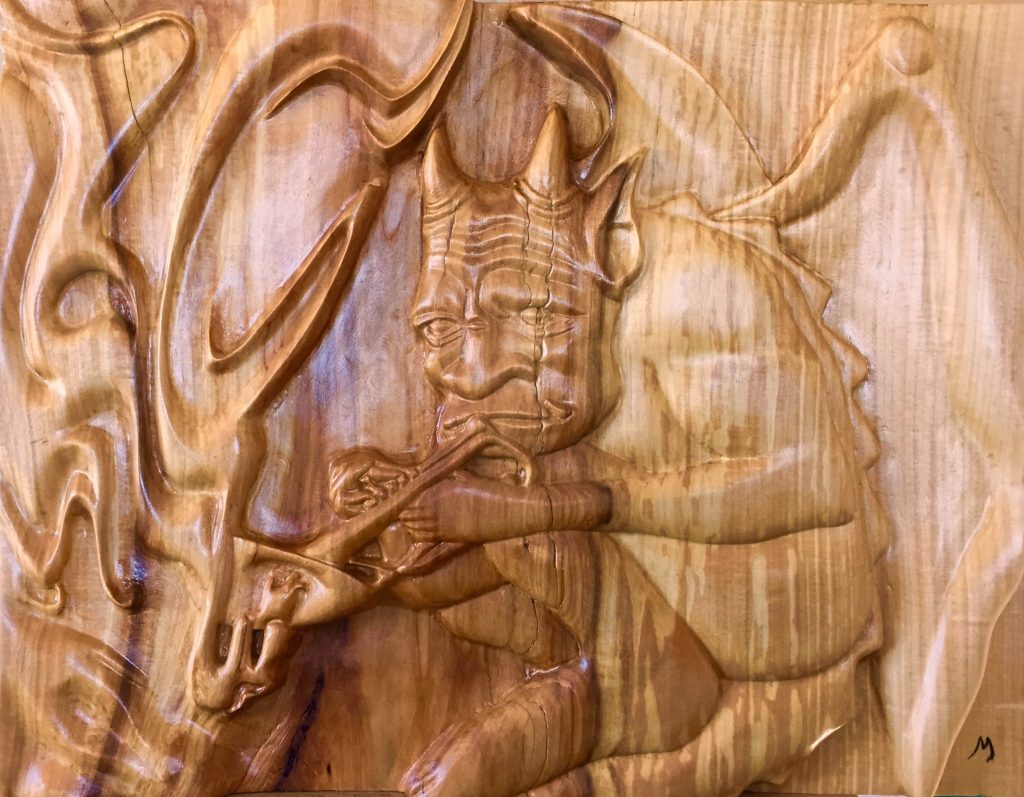 Maria moved to Colorado and has been keeping busy with commission work and art shows.